The Monette-Horwitz Trust honors individuals and organizations for their significant contributions toward eradicating homophobia.
Join us in celebrating the Awardees for 2021
The Monette-Horwitz Trust is pleased to announce our 2021 Awardees. We honor them for their important work in fighting homophobia and working to improve the lives and experiences of LGBTQ+ people in the United States and worldwide — The Audre Lorde Project, The Triangle Project, Rainbow Bridge Asylum Seekers and David Weissman.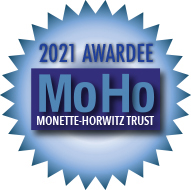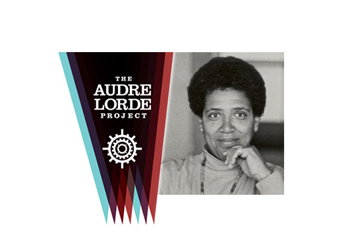 The Audre Lorde Project
For more than a quarter century, The Audre Lorde Project has carried on the powerful legacy of its namesake, Audre Lorde, who pioneered the idea of intersectionality decades ago, and whose work as a proud Black Lesbian Feminist paved the way for generations after her. The ALP provides important community organizing, focusing on social and economic justice, opportunity, and fighting discrimination against all members of the diverse LGBTQ+ community. The ALP's main work is in the New York City area, but their strategies and activism are a guiding model for other communities across the USA. We applaud The Audre Lorde Project's efforts to combat discrimination, sexism, racism, transphobia, and AIDSphobia.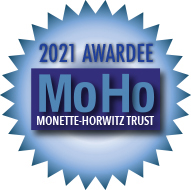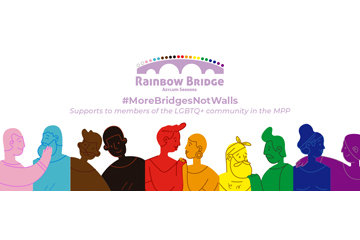 Rainbow Bridge Asylum Seekers
In response to the illegal and unprecedented actions of the xenophobic 45th president of the USA, sending lawful asylum seekers from many countries to refugee camps in Mexico, Rainbow Bridge Asylum Seekers was created as a support network for queer asylum candidates stuck in tents in Matamoros, Mexico. In these unsanitary found-object encampments, refugees have no institutional support or social services other than what's provided by volunteers and donations. Gender non-conforming refugees are at especially high risk of being victims of assault, robbery, and rape. Founded by Gaby Zavala in 2020, Rainbow Bridge Asylum Seekers provides food, medical care, legal aid, and emotional support for queer refugees who have fled their home countries because their lives were at risk.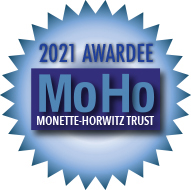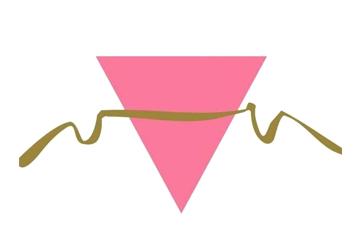 Triangle Project
In Cape Town, South Africa, the origins of the Triangle Project date back to 1981. The Triangle Project mission is to contribute to eradicating discrimination against and within LGBTQI+ communities, and to provide defined services to LGBTQI+ persons until they are no longer required. One of the largest queer organizations on the continent, the Triangle Project provides community services and support, as well as an active campaign to raise social awareness and eradicate homophobia.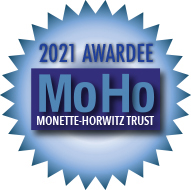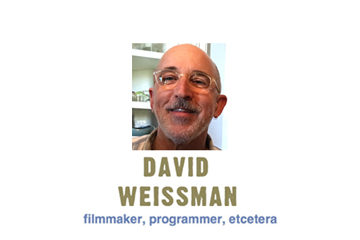 David Weissman
Weissman is a native Angeleno, Emmy Award nominated filmmaker, and longtime community activist. Of his nine films, he is best known for his documentaries "We Were Here" (2011), "The Cockettes" (2002), and "Conversations With Gay Elders." Weissman is an international lecturer, educator, and mentor. Also a longtime radical faerie, David is a community builder and inspiration to many.